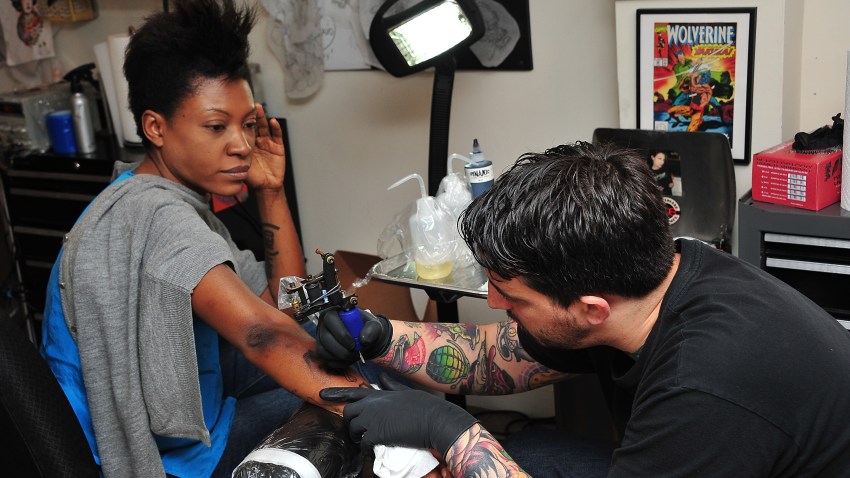 The number of Americans infected with the AIDS virus each year has been holding steady at about 50,000, according to a government report released Wednesday.

For many years, U.S. health officials put the annual number of new HIV infections at 40,000. But three years ago, they said their estimate had been too low. Using new methods and a better blood test, the Centers for Disease Control and Prevention revised their estimate higher, to roughly 56,300 new infections in 2006.

The latest CDC report used the new methods to look at trends over four years, and found that there were about 50,000 new infections each year from 2006-2009.

Gay and bisexual men account for the majority of the new cases — nearly two-thirds in 2009. The only increase over the four years was in young gay and bisexual men, driven by a 48 percent increase among blacks ages 13 to 29.

The annual number of new infections peaked at 130,000 in the mid-1980s, said Dr. Kevin Fenton, the AIDS prevention chief for the CDC. He said the report presented a mixed picture. While new infections have plateaued, "stability is not acceptable" and the increase in young men is worrisome, he said.

The CDC report was published Wednesday in the journal PLoS One. The figures were calculated from data from 16 states and two cities. Estimating new infections is complicated; it can take many years for an infection to cause symptoms and illness. The new blood test can tell how recent an infection occurred.

About 1.1 million Americans are living with the AIDS virus in the U.S. now. So the fact that the number of infections is stable is a "bit of good news," Fenton said.

"In a sense, we are holding HIV incidence at bay," he said.