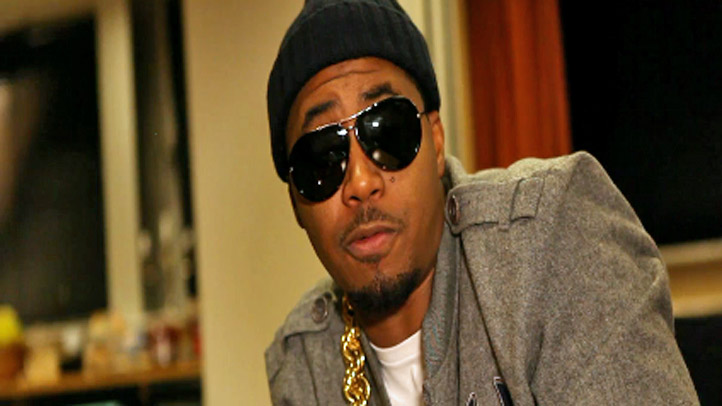 In a new World Star Hip Hop video, hometown heroes Nas and Raekwon reminisce about the first time they met, during a Hot 97 Summer Jam show in New Jersey.
"I think I brought my momma there that night," Raekwon says.
Nas says Rae walked backstage and popped a bottle of champagne "like a movie."
WATCH: