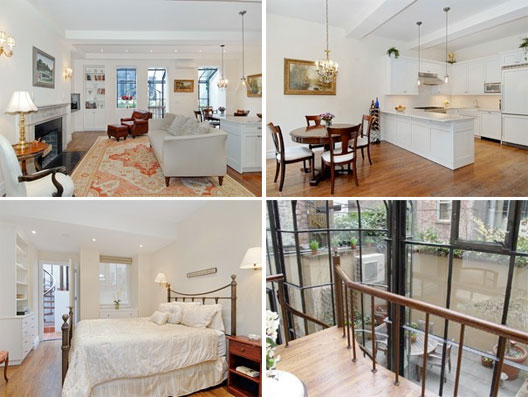 According to the listing, the townhouse that includes this duplex at 108 East 37th Street was originally built by J.P. Morgan for his granddaughter.
A more recent renovation added goodies like computer network pre-wiring, radiant floor heating, and all kinds of stainless steel in the kitchen. (Or else J.P. had a top-of-the-line time machine.) Plus, nice atrium!
This place last sold in 2006 for $1.349 million. Will the renovation be enough to get it up to the new ask of $1,675,000?
Copyright CURBD