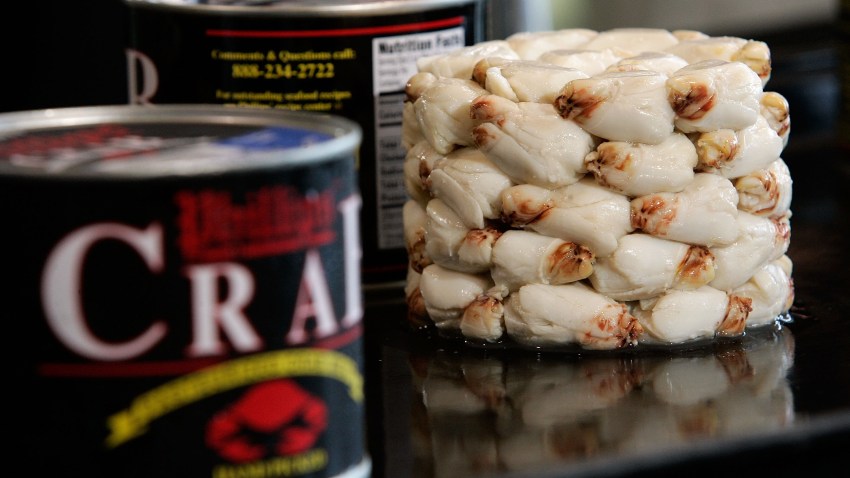 The paint may still be drying in what used to be Bar Q, but Choptank, a Mid-Atlantic restaurant named for a river in Maryland, has smoothly opened for business. Owner Bobby Werhane (formerly of L'Artusi and Dell'anima) explains the Baltimore-inspired fare to New Yorkers as a "cross between a Spotted Pig and a Mermaid Inn." Oysters, meet ofal.

Appropriately, former Mermaid chef Matthew Schaefer is running the kitchen, while Baltimore native Kevin Patricio consults and, on opening night anyway, mans the marble-topped bar out front, mixing up his own creations and asking diners whether they think an Old-Fashioned should be muddled or strained with a seriousness that suggest we are tackling an ethical dilemma.

The Sunday Morning Call, made with Hendricks Gin, St Germain and grapefruit bitters, is great anytime of the week as is the Light and Mildly Inclement, Patricio's take on the Dark n' Stormy -- made with Appleton Estate instead of Goslings (though you can get it with Goslings if you wish). Unfortunately, there is no "Natty Boh" (Baltimore's National Bohemian doesn't distribute in New York) but the $4 Dixie Lager makes a fine substitute. While the cocktail menu and well-stocked bar make it a great place to stop in for a drink, one glance at the menu and you will likely decide to stay awhile.

The oyster bar, which sits prominently at the far end of the barroom, starts things off with Long Island natives as well as smaller, sweeter West Coast varieties. From there, progress to the "nibbles," small plates that offer a little of the southern comfort particular to the region -- Virginia Ham and biscuits or Polish sausage with cabbage.
Crab chowder and striped bass -- known as "rockfish" in Maryland -- is perfectly comfortable sharing the menu with with the jumbo lump crab cake, while Old Bay potato chips and fried chicken take any pretensions out of a meal that could conceivably include roasted wild mushrooms with warm egg yoke, bone marrow and braised octopus. The essential peel 'n' eat shrimp is delicious, but, as any Baltimorian knows, don't be afraid to get your fingers dirty. Just wait until the crab boil.

There is no website yet, but they do accept reservations.

Choptank
310 Bleecker Street
nr. Grove
212-675-2009
Copyright FREEL - NBC Local Media