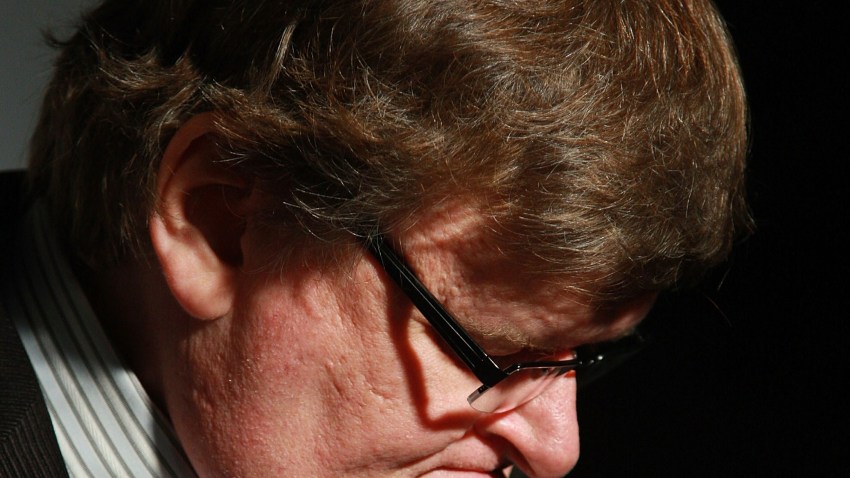 Esquire's swanky Soho show house made quite the setting for the after party of Michael Moore's latest docu-tragi-comedy, "Capitalism: A Love Story."
Whomever booked the party amid the decadence of Esquire's custom-designed luxury penthouse is an ironic genius. Lovelies lounged by the lighting displays on the roof deck, sipping tequila cocktails, cooing about all the expensive furnishings and debating the relative merits of Adam Smith's theories.
OK, maybe not that last part, but they sure were doing the first three.

Moore brought with him Marcy Kuptur, a crusading congresswoman from Ohio who appears in the film. John Legend brought leggy model Christine Teigen, a model with very long legs.

The drinks clinked, smooth music played on the hi-fi and mini-cocktail franks were served at the Ultimate Bachelor Pad, because, apparently, a tiny wiener is appropriate for any situation.
Copyright FREEL - NBC Local Media