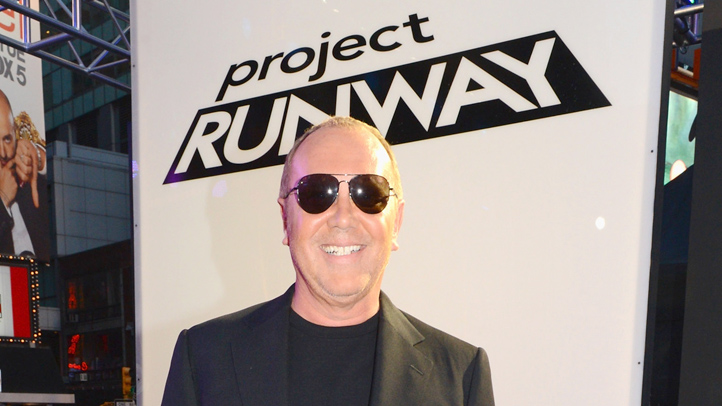 Make it work, Michael Kors!

Glittering gold watches are nothing new to the "Project Runway" judge, whose latest limited-edition jewelry pays homage to his hometown and favorite city in the world.

According to WWD, "New York" is displayed in a swirly script on the dial, and a diamond embellishes the number 12. Even the back casing shows the city some love, with an etched graphic of its skyline.

"I like the idea that our jet-set customers can wear this watch anywhere in the world and still have a piece of New York with them," Kors told WWD.

While his normal gold watches sell for $250, Kors' limited-edition piece is set to retail for $650 at michaelkors.com.
Related Stories:
Michael Kors on His Rise, His Company's IPO and Who Would Play Him in a Movie
Project Runway Celebrates 10th Anniversary on the High Line