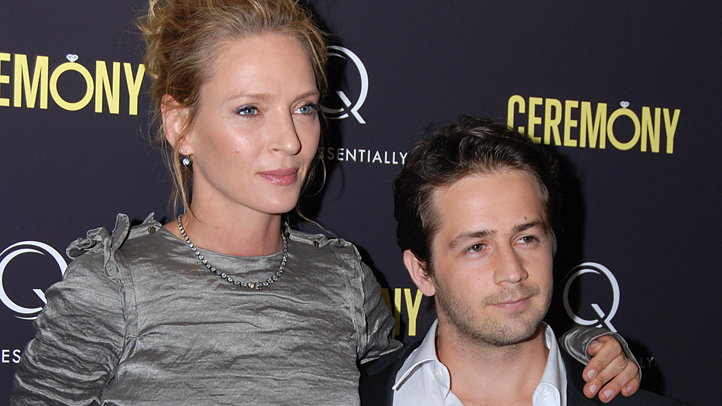 Michael Angarano, the 23-year-old actor who stars in a new film with Uma Thurman, says he's a fan of older women and is definitely up for dating one.
When asked if he'd be down to date a so-called cougar, he told Niteside without hesitation, "Yes, I would. Certainly."
He went on to say, "I think what makes anybody sexy is a little reckless abandon, a little confidence."
Angarano stars with Thurman, 40, in "Ceremony," and appeared on the red carpet with her Tuesday night at Angelika Film Center. The pair even have some kissing scenes together.
Angarano said Thurman brought maturity to the largely younger-than-27 cast.
"She was very – I wouldn't say 'motherly,' because that would be disgusting. She brought her experience to the set and cooled the hormones down. To have a grown woman of Uma's presence there was humbling, but gave us all something to look forward to."
And what did Thurman have to say about being termed a cougar, at least onscreen?
"Better to be a cougar than a letch, I guess," she said.