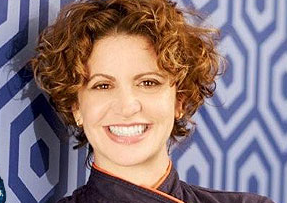 MIAMI— Some outside of our purview but still relevant news from down in SoBe. Michelle Bernstein, a serious Miami player and owner/chef of Michy's in South Beach is taking over Domo Japones, a very cool space the Design District. The somewhat flash-in-the pan trendy restaurant closed over the weekend after less than a year of service. Michy's is staying open, and the new venue is slated to opened November/December. Why we care: Bernstein is a well known and widely respected chef, recognizable to anyone in the Miami restaurant scene, viewers of Top Chef Season 3, and followers of the James Beard Awards.
· Michy's [OpenTable]
— photoFor more stories from Eater, go to eater.com.
Copyright EATER