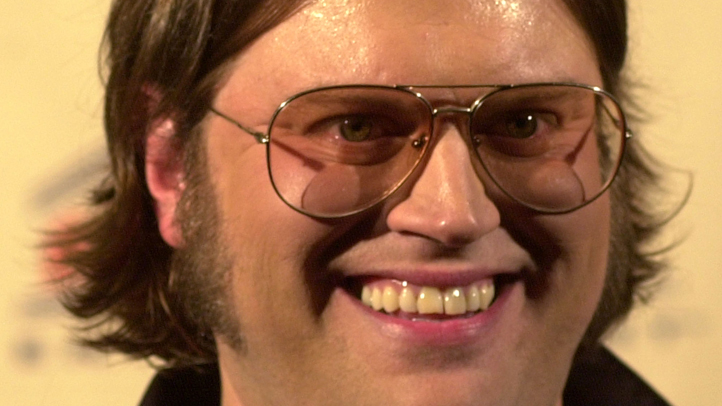 Twenty years since singer/songwriter Matthew Sweet delivered his most successful pop album, Girlfriend, about love and heartbreak, the native Nebraskan is revisiting this monumental release by taking the album on a full-fledged tour including with a string of dates at City Winery.
Sweet, who began his musical presence in Athens, Georgia, alongside R.E.M. and the B52's, released 17 albums, including his most recent titled Modern Art.

And speaking of art, we just found out this contemporary renaissance man also doubles as a pottery maker and sells his ceramics on Etsy. Last year a staged production titled "Girlfriend," inspired by the album, premiered at the Berkerly Repertory Theater.
Though this stage adaptation didn't mirror Sweet's own divorce and new found relationship which influenced his commercial release, but instead was about two teen gay boys. That kind of creative diversity is, in essence, is what has kept Sweet's musical longevity relevant.
Aside from his own solo work Sweet's managed to keep his talents in various projects including releasing two albums of covers from the '60s and '70s with the Bangles' Susanna Hoff titled Under the Covers, Vol. 1 and Vol. 2, respectively, and forming a band with Shawn Mullins and Pete Droge called the Thorns.
But just because we still can't get those catchy, melodic, tracks from Girlfriend out of our heads all these years later, Sweet is find this experiencing to be a little more daunting. He recently told Rolling Stone: "It's quite a task learning the whole Girlfriend thing. I think in the beginning here, we'll only play a couple songs from Modern Art, the easier ones."