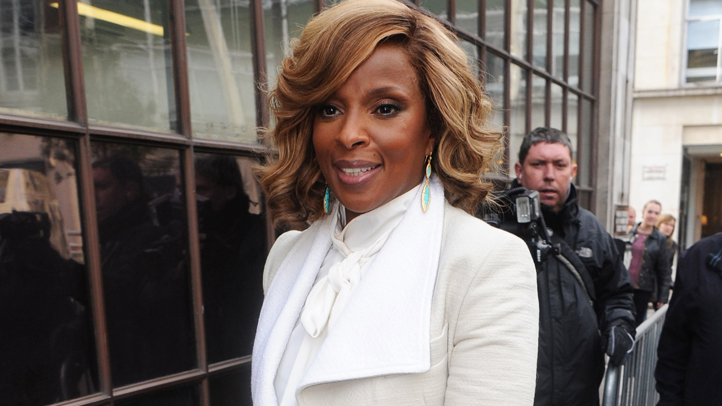 Almost 20 years since Mary J. Blige sang about searching for "Real Love" on her debut album "What's the 411?" the R&B sings-it-like-it-is siren is still on fire, playing Wednesday at Terminal 5 in support of her new album My Life II: The Journey Continues, Act 1.


This 10th studio album features an abundance of hip-hop and rap stars including Jay-Z, Swizz Beatz, Kanye West, Alicia Keys, Raphael Saadiq, Q-Tip and many more.


Like her first album, which featured her groundbreaking, now signature, sound of hip-hop soul, Blige says her latest will be a throwback to that cutting-edge release.


"[It will be] more like a What's the 411? of 2012. It's headed [in] that direction but in a new way. Right now, it's going in the Mary direction, which is R&B and hip-hop and soul. If it goes into the club direction, it will probably be more soulful than futuristic," Blige told MTV.com.


The album also includes a much-anticipated duet between Beyonce and Blige on the track "Love a Woman," which was initially intended for Beyonce's 4 album.


"It was a song she recorded for her album that didn't fit her album and she sent it through her A&R people to give to me. When the song came, her voice was on it completely and it was just amazing and I wasn't sure that they wanted to give me this record because it was so amazing," Blige told MTV.


Her show at Terminal 5 should be nothing short of amazing, and with her incredible roster of artists on her new album, you never know who'll jump on stage and join her.