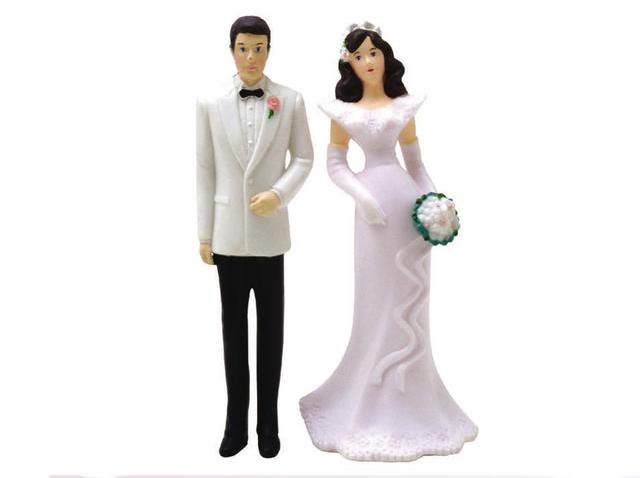 In Williamsburg, selected couples were able to tie the knot amongst the creative and clever works of Martha Stewart.
It all took place in 303 Grand, a little store that had a big makeover.
The Martha Stewart wedding crew dressed the space with colorful and lively paper products. Everything from flowers to bells was professionally cut out and followed the traditional pink and white wedding color scheme.
The wedding package, valued at $5,000, included a Champagne toast, cake, gifts and a legal official to make it worthwhile.
Couples for this unique marriage were hand-picked out of a batch of more than 50 who had to fill out a questionnaire.
"We really based our choices on who had the most powerful story," Ruth Heronemus, director of 303 Grand, told The Daily News.
So, for $500, five couples exchanged their vows in ultimate Pop-Up style.
The grand prize also included a seven-day honeymoon priced at $10,000, which was given to a young couple that had hoped to get married with their best friends present, but could not due to financial reasons.
"Shortly after returning home to New York from our wedding in Canada, both of us lost our jobs," Leah Phillips told the paper. "We have not yet been able to afford a honeymoon. It would fill my heart with joy to be able to surprise Michael with a wedding in front of 20 of his friends."
This is budgeting at its finest, and goes on to prove that money can't buy love.