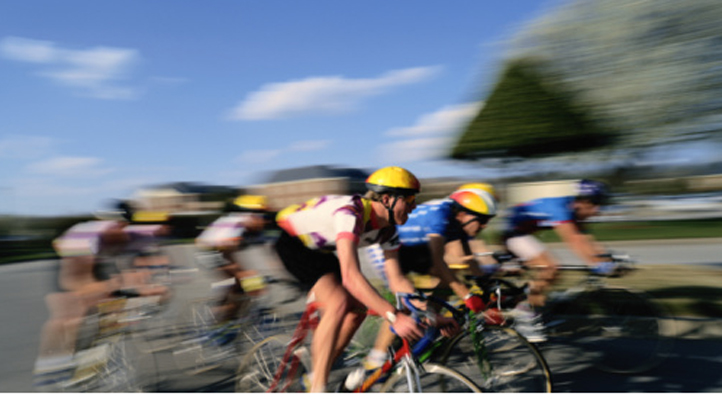 About a thousand mountain bikers are expected at Whiteface Mountain when the town of Wilmington hosts a qualifying round for one of the most elite mountain bike races in North America.
The Wilmington/Whiteface 100k race will be held on Sunday, June 19. The event will qualify 100 bikers for the Leadville Trail 100, an annual 100-mile race across extreme terrain of the Colorado Rockies.
Wilmington Town Supervisor Randy Preston says the region has been trying to build up its prominence as a mountain biking destination and hosting the race will help to put Wilmington in the national spotlight.
The event will coincide with the second Wilmington Bike Fest, which includes the Whiteface Uphill Bike Race on June 18 and the official opening of new mountain biking trails.
The other two qualifiers for the Leadville Trail 100 will be held in North Lake Tahoe in the Sierra Nevada Mountains and Crested Butte, Colorado.
(Copyright 2011 by The Associated Press. All Rights Reserved.)