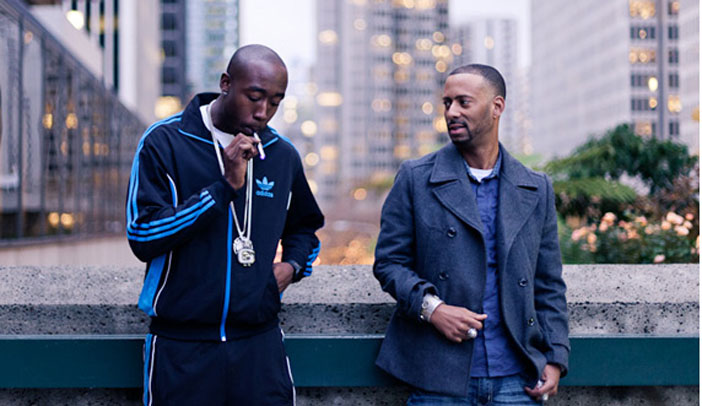 Beat maestro Madlib has announced two collaborative releases with fast-rising Indiana MC Freddie Gibbs.
The preview EP Thuggin' is available here via Stones Throw and the as-yet untitled full-length album will be available next year.
Madlib does love his collaborations. In his lengthy career he's done mind-bogglingly weird-yet-head-bopping dope full-length releases with everyone from the late producer J Dilla to mysterious rap prankster MF Doom to the entire Blue Note Records discography, and has also produced tracks for Mos Def and Ghostface Killah.
For his part, Gibbs has been on a hot streak since the release of last year's Str8 Killa. He recently released the acclaimed Cold Day in Hell mixtape and is working on an album for Young Jeezy's CTE imprint. But so far, Gibbs' music has been winningly streetwise, so it should be interesting to see how he handles an album of Madlib's psych-rap productions.