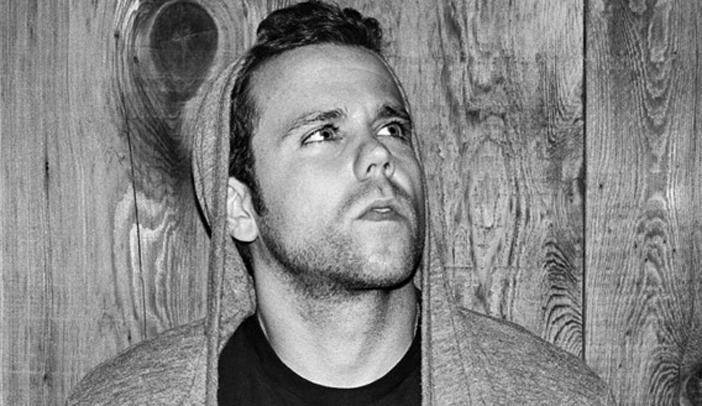 French electro-pop group M83 performed their new single "Midnight City" on "Late Night With Jimmy Fallon" Monday night.
"City," which pulsates like a nervous heart awash in the flush of new love, is from M83's new double album Hurry Up We're Dreaming.
The second best part of this video is that main M83 member Anthony Gonzalez made his band wear coordinating black and white outfits. The best is that you don't think there will be a saxophone solo and then the camera pans over to a heretofore unseen sax man, and boom! Monster solo. (This particular writer hates saxophone solos outside of jazz or Morphine, but gives M83 a lifetime pass for "Kim And Jessie.")
Other guests on Fallon that night included Muppet man Jason Segel, new age dude Deepak Chopra and Republican presidential candidate Michele Bachmann. We're sure they all had plenty to talk about.
If the video below got you pumped, let us remind you that M83 are playing Webster Hall tonight and Music Hall of Williamsburg tomorrow.