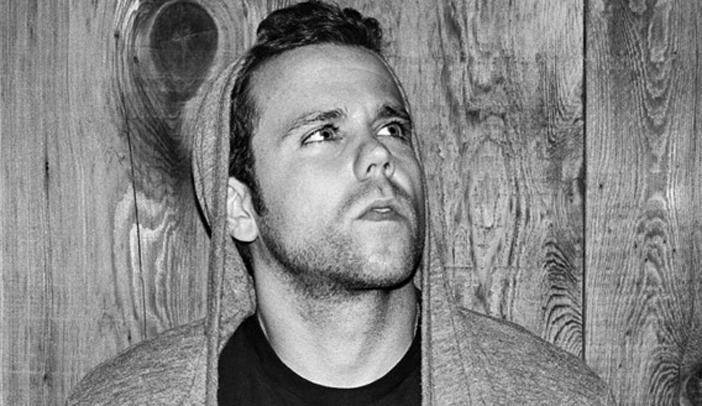 Nonstop Sound has done a poor job of hiding our love of M83. But you know who else loves Anthony Gonzalez's layers of quivering beauty? All of New York.
His two shows here last November quickly sold out, and his May appearance at Terminal 5 is also all sewn up. So like the gentleman of leisure he is, Gonzalez has announced yet another date in support of the magnificent Hurry Up, We're Dreaming.
M83 will play the Central Park SummerStage on Aug. 8.
When the weather cooperates, these shows can be those "oh yeah this is why I live in New York" moments.
We think a guy with a song called "We Own the Sky" is more than up to the challenge of making this outdoor show ... honestly we're running out of words analogous to epic when it comes to describing M83, but trust that it will be big and memorable.
Copyright FREEL - NBC Local Media