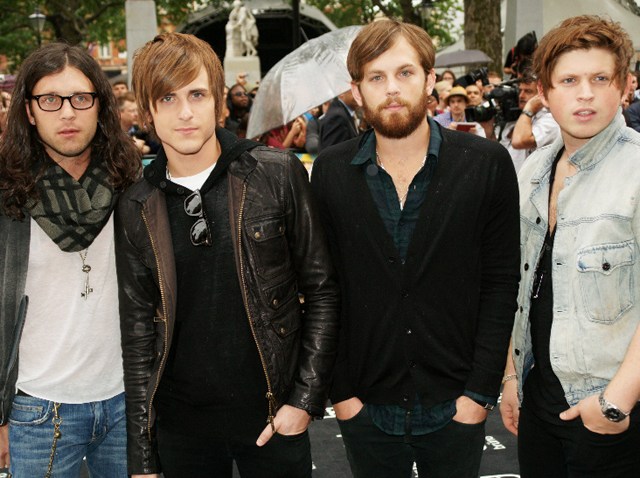 ROYAL TREATMENT: Can you resist Kings of Leon? Can you? Because we can't. Their big, bold, unapologetically catchy arena rock – such a retro concept – comes to Nassau Coliseum and we advance our thesis once again: Part of why they're addictive is that their singer sounds like Steve Winwood. Discuss. 9PM.
EAT UP: For a paltry $15, you can spend your evening sampling tastings cooked up by 10 Brooklyn restaurants like Calexico Carne Asada, Bussaco, and the soon-to-open Vanderbilt, on top of a four-beer flight paired with cheeses when Metromix's Hot Plates Live meets Bell House's Flight Club series. 6PM.
AMEN: Amid closings and squeezed budgets, the flailing New York theater industry needs all the help it can get. So why not appeal to the man upstairs? As the new stage season kicks off, Lynn Redgrave and others host the 13th Annual Blessing of Broadway at the cathedral of St. John the Divine, 7PM.
Got a tip? Email us.
Copyright FREEL - NBC Local Media