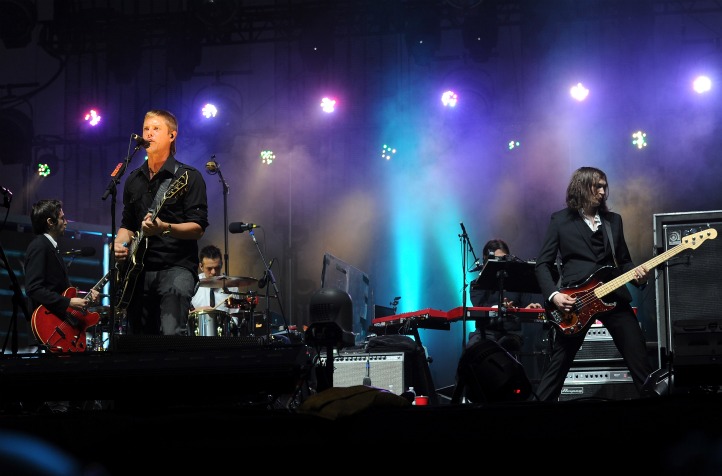 We
wrote
about the amazing and extensive list of bands scheduled to perform--for free!--out at Long Beach during the Quicksilver Pro Tour.
But Irene, which flooded streets and homes and destroyed parts of the boardwalk even after getting downgraded to a Tropical Storm, has forced the organizers and city officials to cancel the concerts scheduled for what is the first Quicksilver Pro contest on the east coast oast.
City of Long Beach Manager Charles Theofan told
Long Beach Patch
that he and other officials tried to work something out with the even organizers, but they both decided to scrap the land festivities.
"...At present, it looks like that portion of the event that was planned for Quiksilver City — that's on the Foundation Block and the Superblock — is going to be canceled, but the surfing tournament is going to proceed starting Monday, Labor Day," Theofan told the site.
Our promise of keeping the summer alive with free shows from acts like Q-Tip, Interpol, The Flaming Lips, Neon Indian and Girl Talk was broken, but we still encourage you to head out to Long Beach and support the surfing portion of the event. Local businesses and restaurants were looking forward to the economic boost from the shows, so give them a help them out by eating, drinking, and watching the best surfers in the world ride some big waves. Consider it your good deed of the summer.