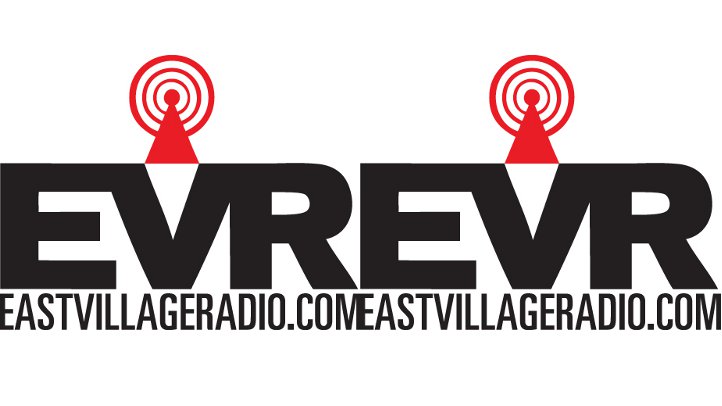 If you live in the East Village or simply love reasonably priced Italian food that stays open well past many bed checks, than you know Lil' Frankie's, but what you may not know is that the tiny storefront just north of the restaurant houses one of the most eclectic and exciting internet radio stations around.
East Village Radio, or EVR, is a small operation with big hopes of bringing its audience original programming that lives and bleeds the same stories and lifestyles as the pavement outside the studio. Since EVR streams live from the storefront studio on First Avenue near First Street (yes, the nexus of Cosmo Kramer's universe), the block is often littered with the East Village elite who just come to kick it with their favorite DJ on any given night.
EVR offers its listeners a wealth of options in music, talk and comedy radio, but let's focus on the world of indie rock. Some of the best programming at EVR includes hand-picked selections by The Smiths bassist Andy Rourke on his show "Jetlag."
EVR isn't simply for the indie lot. It provides programs for metalheads, soul revivalists, hip-hoppers and the club kids. Take for instance the weekly show hosted by DJ/producer extraordinaire Mark Ronson, where he puts his own spin on anything from the latest hip-hop chart dominators to classic prog rock. Just take a look at the Shows page on the EVR site, pick the genre that suites your mood and dive right into live radio or pick a show from their archives.
East Village Radio may not be the end-all-be-all in internet radio, but right now it is emanating the sounds and trends of the neighborhood. Tune in and get a clue.