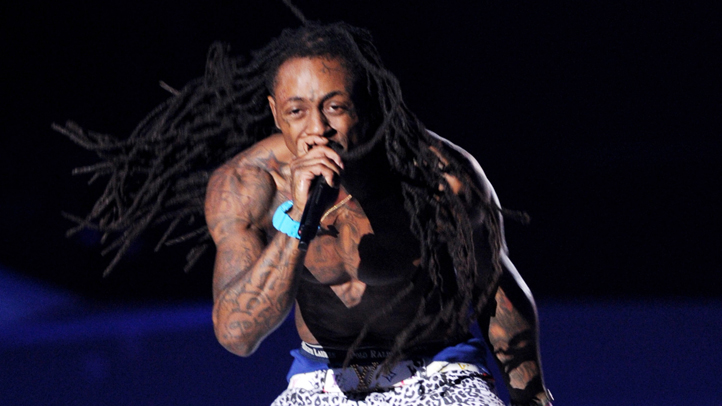 Lil' Wayne has signed a deal with Grand Central Publishing, a division of Hachette Book Group, for a memoir about the eight months he spent at Rikers Island for gun possession.
"Gone Till November" is scheduled for release in November, and is said to be based on diaries he kept while locked up.
This should make for a revealing look at what it's like for one of the most famous musicians in the world to get a major humbling, but hopefully "November" will also have room for Wayne's famously weird lyrical tangents about space travel and geese.
It would also be nice if he finally explained what the F in "Weezy F. Baby" stands for.