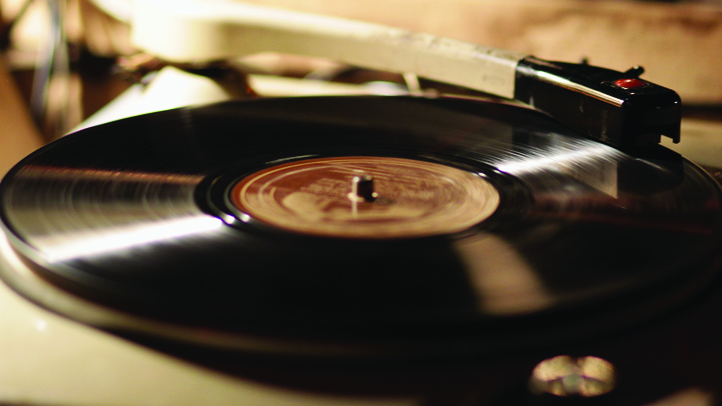 Just when we thought the Library of Congress was becoming no more than a bomb shelter with bonus reading material, the official States Stacks goes and gives us a few thousand ways to waste a weekend.
On Tuesday, a streaming audio service was launched, called National Jukebox. The archive boasts more than 10,000 free streams of recordings made pre-1925, all under the Victor record label, now under control by Sony.
By Thursday, just two days later, a Library of Congress spokeswoman said the site had already received a massive 1 million page views. Which makes sense -- it's an exhaustive look into what recorded music used to be. Oddly enough, it's reflective of some of our current fixations -- Baroque sensibilities! Lo-fi production! Romantic motifs!
While the archive is limited by its medium -- some of the short takes have almost too much fuzz -- surfing the scratchy audio is far easier than bartering for LPs at the Chelsea Flea Market.