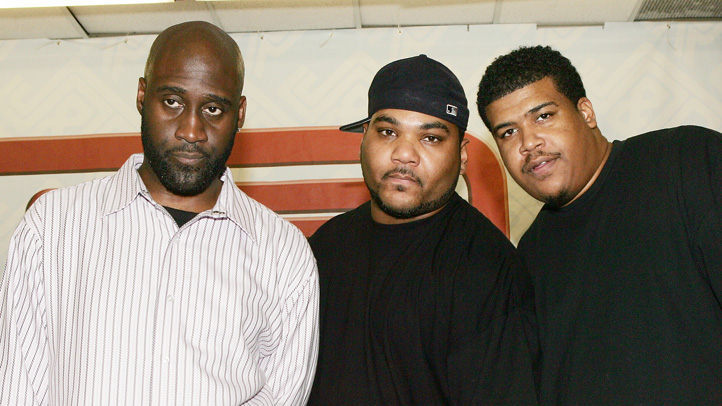 De La Soul's transformative album, 3 Feet High and Rising, has been selected for preservation by the Library of Congress.
The 1989 album is among 25 new selections added to the National Recording Registry.
The library hailed the Long Island trio's use of an "astonishing range of samples" of soul and R&B classics like Otis Redding, Steely Dan, Johnny Cash and Hall and Oates.
The library has a congressional mandate to select 25 recordings each year that are "culturally, historically or aesthetically significant." It houses the recordings at a campus in Culpeper, Va.
Al Green's Let's Stay Together was also on this year's list, as was the 1908 song "Take Me Out to the Ball Game."