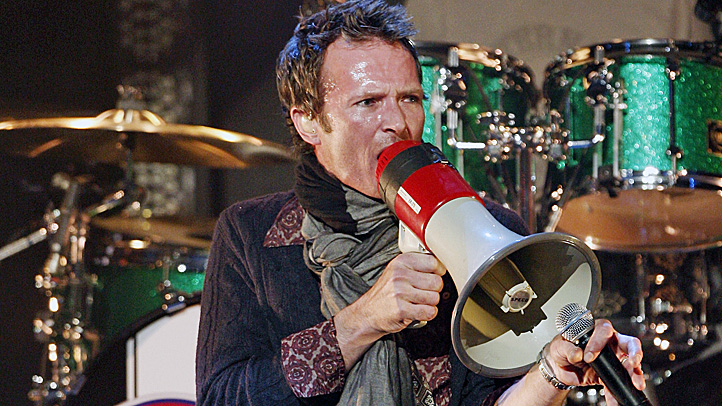 When Stone Temple Pilots' debut album Core landed in my lap, my personal taste was starting to change. After a couple of years spent listening to Queen and whatever early hip-hop my mother would allow in the house, I turned to hard rock like STP and Nirvana with the hope that they would guide me through my last years of middle school.

What I'm trying to say is that my fondness for Stone Temple Pilots goes beyond the typical nostalgia and into a realm of appreciation for helping me develop my own musical pallet. Tonight I have the chance to properly thank them for it.

This evening Stone Temple Pilots drop into Brooklyn for a concert at the Williamsburg Waterfront for a big show at the outdoor venue. Tickets for the event do run a steep $47.50 plus another $10 in fees, but if you spent as much time playing air guitar to "Creep" during your younger years, then you won't have a problem forking over the cash.

Fair warning though; bring a poncho because it looks as though the weather may not cooperate with STP this evening. Or scrap the poncho and get that much needed shower after these past few days of oppressive heat.