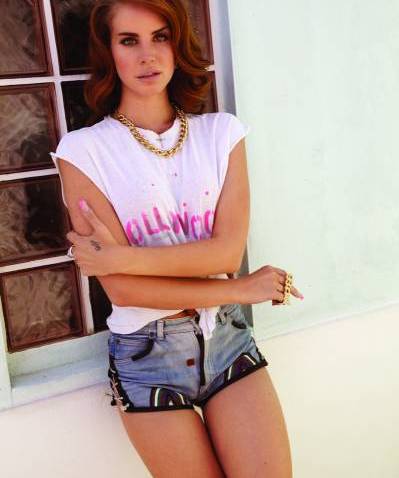 You are most likely aware that Lana Del Rey's performance on "Saturday Night Live" this past January did not go particularly well.
So not well, in fact, that Kristen Wiig did an impression of Rey the following episode that both skewered the singer's awkward and off-putting performance and people's over-the-top reaction to it. (Simply put, yeah, she wasn't ready for such a high-profile gig, but it's not like music has been ruined forever.)
Like everyone else, we weren't too impressed by the performance. But we don't want to pile on too much here, so we'll just note that Lana Del Rey has announced a run of shows at Irving Plaza from June 7 through June 10.
We'll also note that by that point it will have been six months since the "SNL" debacle, so maybe she'll have it more together by then, and the people who enjoy her music (despite what the internet reaction might lead us to believe, plenty of people still dig her) might get a performance worthy of their patience.