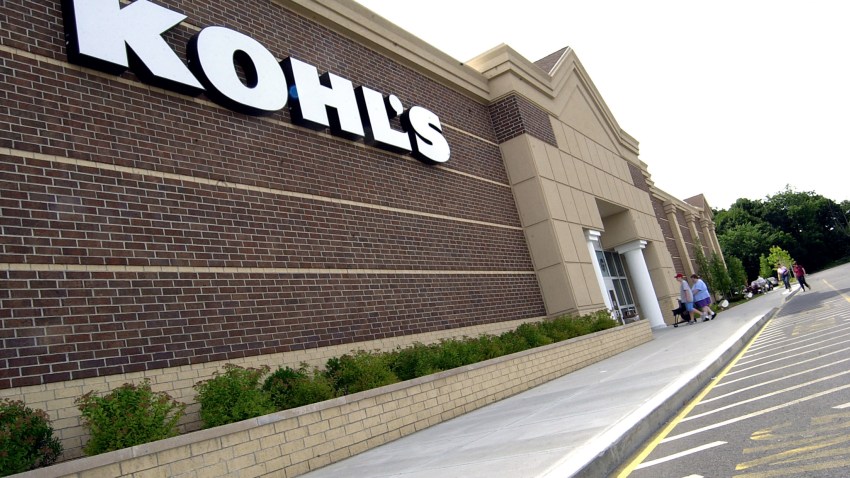 In an effort to bolster the private and exclusive brand element to its business, Kohl's has expanded its New York design office at 1400 Broadway.
Rumors have abounded for some time about Kohl's entree to the city's retail scene, having reportedly scouting out mega spaces all over town in recent months. In discussing the expansion of design offices for the chain's private and exclusive labels, Kohl's reps emphasized the importance of the design-centric, slightly higher end component of the business.
Kohl's exclusive labels have grown to become a big part of its fashion business, including Simply Vera Vera Wang, Food Network, Elle, Dana Buchman, Candie's, Chaps Home and Fila Sport. Most recently, Lauren Conrad (who halted production on her eponymous line) debuted a special collection called LC Lauren Conrad for Kohl's in September.
Could a larger design office pave the way for the first brick-and-mortar Kohl's in Manhattan? There were rumors that the company was scouting back in August, but those proved false as the year dragged on and nothing came of it, but who knows, there may yet be hope for 2010.