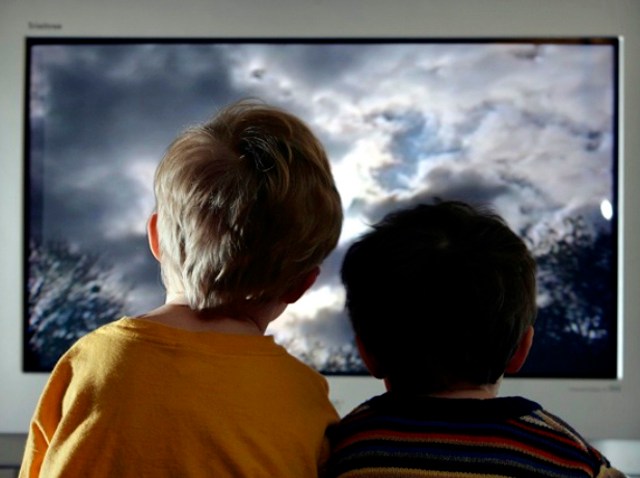 Parents have good intentions when it comes to providing a healthy environment for their kids, but often wind up seeing the kids stay sedentary in the home and snack on junk food, a new survey shows.
In the survey conducted by YMCA, 89 percent of parents with children ages 5 to 10 say they provide healthy home environments, but 74 percent admit their kids don't get the recommended hour of aerobic activity day, reports USA Today. Forty-six percent even say their kids watch TV for at least two hours five or more days a week.
When it comes to food, 62 percent of parents say their kids eat junk food one to four days a week. Only 14 percent of parents say their kids eat at least five fruits and vegetables a day.
The survey included 1,630 parents.