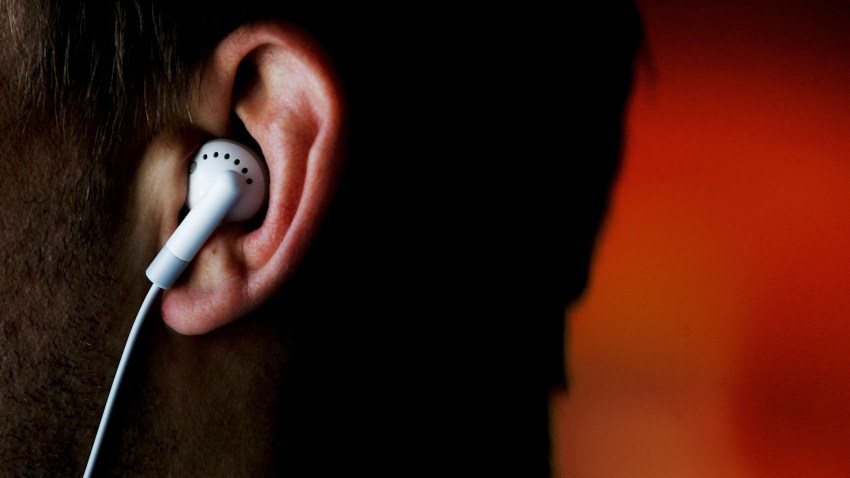 Speaking of great workout songs, one new survey shows Kanye West's "Stronger" has replaced the "Rocky" theme song as the greatest workout song of all time, the Daily News reports.
Gold's Gym polled its customers and fitness-minded celebrities for their choice workout songs, and the 2007 Kanye single took the top spot.
New York Giant Michael Strahan had pitched the song, saying it brought back memories of the Giants Super Bowl XLII victory.
Rounding out the top four were: Eminem's "Lose Yourself," the Black Eyed Peas' "Boom Boom Pow," and Guns N' Roses' "Welcome to the Jungle."
The songs were whittled down through a bracket challenge dubbed "March Music Madness Tournament," in which 20,000 votes were cast.
Early contenders in the East regional bracket included: "You Be Killin' Em" by Fabolous; "Another One Bites the Dust" by Queen; "Jump Around" by House of Pain; "In the End" by Linkin Park; "Best of You" by Foo Fighters; and "The Drumming Song" by Florence + The Machine.