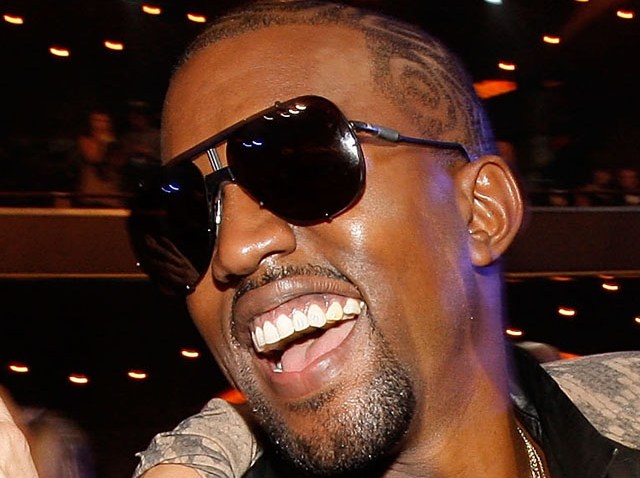 Kanye West officially joined Twitter on Wednesday and in a matter of a few hours amassed more than 30,000 followers and was listed more than 200 times.
The Grammy award winning rapper is no stranger to the Internet -- or controversy. He's known to take to his blog to respond to criticisms, often emphasizing his message with the use of ALL CAPS.

But not surprisingly, it took Kanye only a few hours to make some news in the Twittersphere: he revealed that he's changing the title of his album.
Joining Twitter is just another way for Kanye to get connected as the September 14th release date for his new album approaches. Kanye also made a trip to Silicon Valley this morning, visiting the Palo Alto headquarters of Facebook where he showcased some of his new material and then posted the video on his Facebook page and blog.
You can watch his performance on Facebook. You can also follow him at twitter.com/kanyewest.