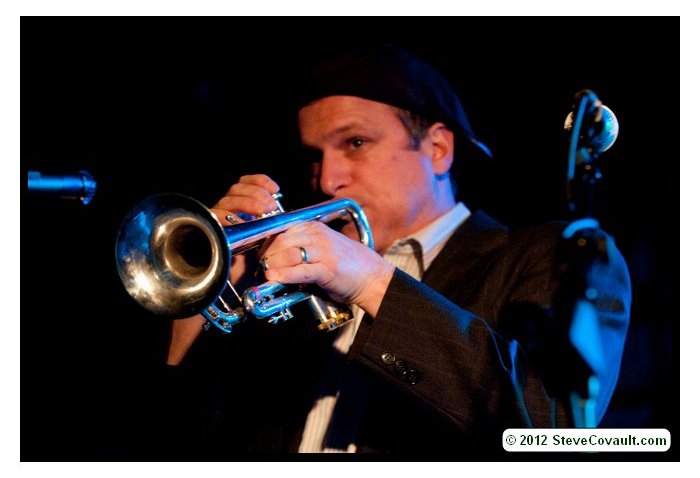 A handful of shows have been announced at
the Williamsburg Park
, the new outdoor summer venue that's replaced the Williamsburg Waterfront warm weather concert series of the past few years.
While the only hip-hop is Cypress Hill and Shabazz Palaces' previously announced opening gig for My Morning Jacket, '90s nostalgists will be thrilled as Counting Crows, Cake, Jane's Addiction and Sublime With Rome (a.k.a. one of the members of the "What I Got" band touring with a 23 year-old kid) are all playing. Not together, though. That would be a bit much.
There's also some indie rock (it is Brooklyn, after all) with Jens Lekman, The Thermals, Beach Fossils and Of Montreal performing as part of the 2012 Northside Festival. There are also shows by punk stalwarts OFF! and Refused and a free comedy night with Eugene Mirman and OK Go.
Williamsburg Park is located at 50 Kent and North 12. Tickets for all shows are available through
TicketMaster
and via SoundFix.
Williamsburg Park Summer Schedule
June 15: Jens Lekman, Of Montreal,The Thermals, Beach Fossils
July 17: Counting Crows, We Are Augustines, Field Report
July 18: Refused, OFF!
July 19: Eugene Mirman, OK Go
Aug. 10: Cake
Aug. 17: Jane's Addiction, Die Antwoord
Aug. 19: My Morning Jacket, Shabazz Palaces
Aug. 24: Sublime, Rome, Cypress Hill, Pepper