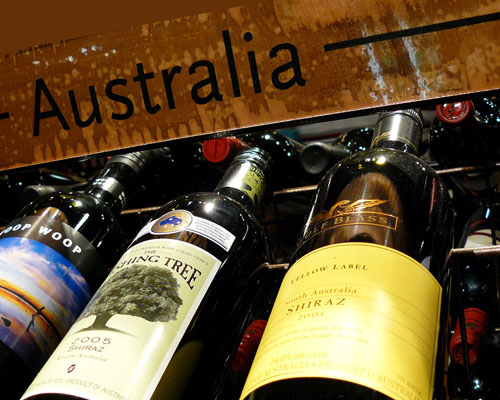 Speaking of Australians (heh), last week Slate was the latest to point out that the Australian wine industry is, well, screwed. Not only have vineyards faced weather woes, but former devotees have started associating Aussie wines with cut-rate wallaby wannabes (Shiraz is the new Chardonnay?) and are opting for newly trendy Argentinians instead. So who will save the rep of Aussie grape juice? Jamie Oliver's wine guy, of course! On May 5, Matt Skinner will show off some of his favorite Australian varietals at City Winery. No Yellow Tail here, folks. Ask him about the passage in his new book, Heard It Through the Grapevine, which recommends investing in wines rather than in stocks. Just think twice before pouring the dregs of your savings into his homeland's producers.
Matt Skinner Book Launch [City Winery]
Previously on NYmag.com's Grub Street...

Copyright FOODD - NY Mag