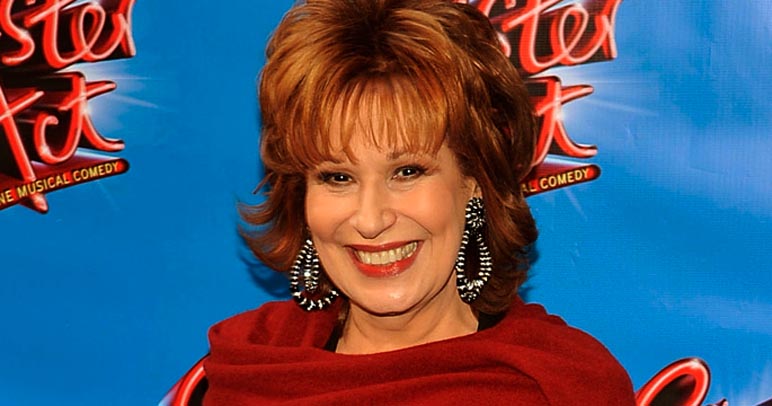 Joy Behar and her daughter are seeking to spread heart disease awareness by encouraging women to start speaking about the disease and learn about risks and symptoms involved.
They have joined Bayer Aspirin and WomenHeart: The National Coalition for Women with Heart Disease, to launch "Straight Talk: A Woman's Guide to Heart Health."

Joy's mother had a heart attack in her 50s. Two of her grandparents and her uncle had heart attacks, too.

According to the U.S. Department of Health, heart disease is the number one killer of women in the U.S.; 42 million American women had heart disease in 2009.
And men have a better survival rate following a heart attack: 24 percent of men compared with 42 percent of women die within one year.

Through the guide, women can learn about heart attack prevention, and also get tips on how to deal with the emotional aspect of having a heart attack.

The guide is available here in English and Spanish.

Anyone who downloads the guide can enter a sweepstakes to win a trip to New York City, which comes with the chance to spend the day with Joy Behar.