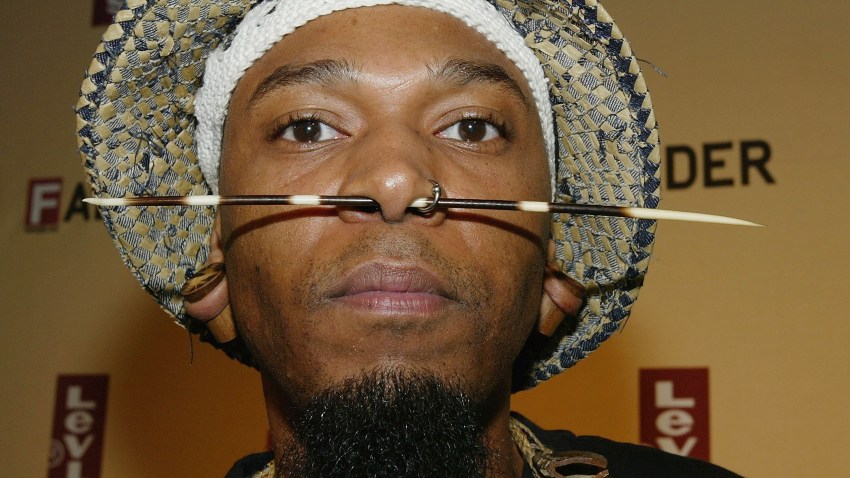 Two rival music mags are teaming up to fight back "The Nothing" that's been consuming print media throughout the past few months. The Fader, a New York-based music/culture/fashion magazine and Pitchfork, The Wizard of Oz of indie music, announced a partnership deal Wednesday where they'll be sharing both content and ads, effectively doubling each publications readership.
Pitchfork's readership of 1.6 million slightly outreaches the Faders, which claims 1.3. But combining forces, the mags will reach nearly 3 million of the country's top music/culture buffs -- an attractive target for advertisers. The Observer notes "the companies partnership doubles the audience each can offer its advertisers—which, of course, is something of a priority in this economy." Ad Age compares the situation to "friends, maybe friends with benefits, but definitely not together."
The problem with the whole friends with benefits deal is they never last. Name one "friends with benefits" situation that ever grew into a healthy, long-lasting relationship. Every one I ever had (not many, I'm lame) quickly transgressed into unanswered late-night booty calls and eventual fits of jealous rage. We'll see one of two things in a few months once the love-haze lifts. Either Pitchfork Media and The Fader will fully merge into some kind of FaderFork hybrid, or one of the two publications will fold.
Amy Cohn, group publisher-vp of Fader Media, told Ad Age, "Where a big brand might say, 'You guys are too niche,' or 'You're just a print magazine,' now we're able to walk into a Levi's or a Nike and say, 'Look at all we have on the table.'"
Copyright FREEL - NBC Local Media