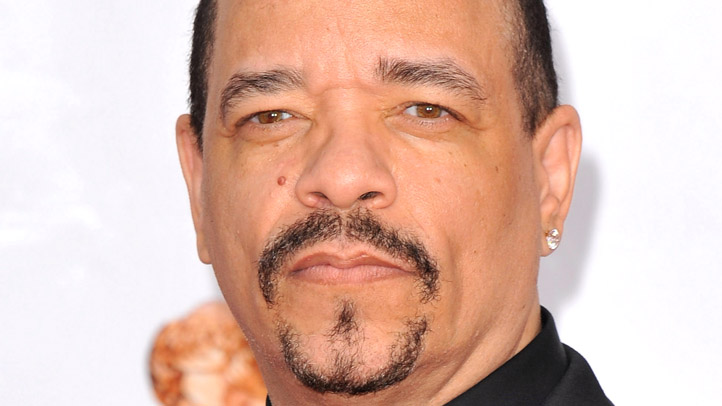 An ebullient Ice-T swung by Barnes and Noble Union Square Tuesday night to promote his latest book, "Ice: A Memoir of Gangster Life and Redemption."

The rapper-turned-television-star was frank and funny as he discussed his turn from a juvenile criminal in South Central New Jersey to one of the most familiar faces on prime-time television.

"I've been on Law and Order for 12 years. That's like being at Harvard," he quipped.

"You have prodigies -- children born with talent -- but most of us aren't. You just need to apply yourself. It sounds so corny. But when I wanted to be a criminal, I applied myself, and I was a darn good criminal," he said.

"Now I'm a law-abiding citizen, and I need the police to watch my car."

Ice-T also singled out his wife of 10 years, fitness personality Coco Marie, as a driving force in his sustained success, calling her the "best thing that's happened to me."

"She saved my life because it put me in the house, it got me calm, it slowed me down. Now I play a lot of XBox and eat a lot of sandwiches," he said.