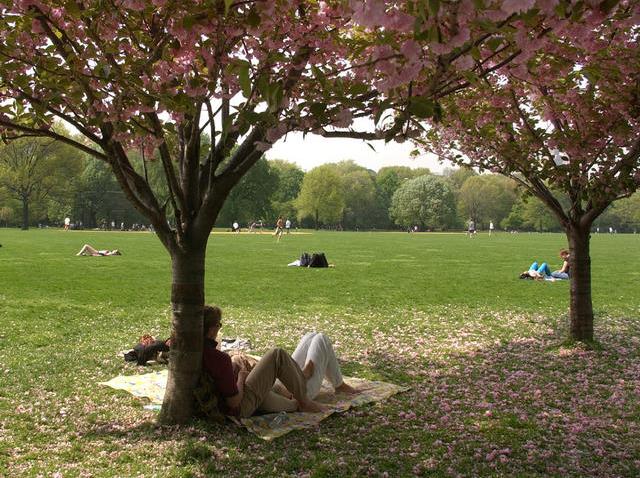 Central Park is for the birds -- but how many of them?

The New York City parks department is conducting its annual count of its feathered friends in the Manhattan park on Sunday.

Last year, at least 7,771 birds were counted living there. The year before, there were about 6,400.

Teams of citizen bird watchers and park rangers are assigned to zones within the park's 843 acres. They identify and count every bird they can find. They then gather to share, analyze and tally their findings.

The Christmas Bird Count has been held annually since 1900.

Recent counts have turned up several species uncommon or rare for this time of year, such as rusty blackbirds.
Copyright AP - Associated Press