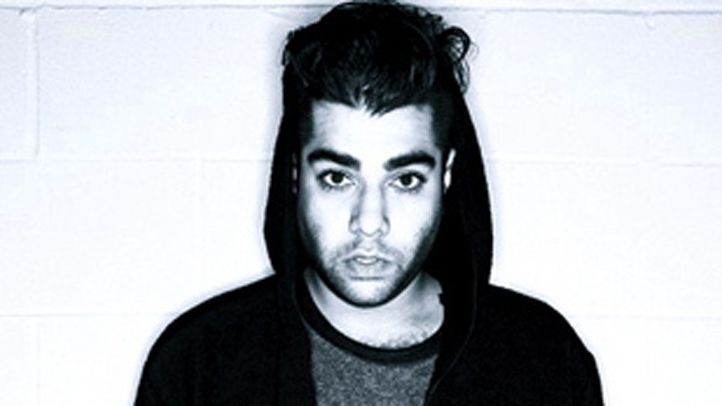 The story of Das Racist is a comedy of media errors. The New York crew has been slapped with every label you can think to insult a rapper with -- "hipster rap," "comedy rap," "ironic," etc. When it boils down to it, the point of Das Racist is several-fold.

They try to be funny, but they're not comedy.

They're stylish, but they're not hipsters.

They're discursive in a way that rap rarely is, confronting white America with the uncomfortable truth of their own privilege, using language of rap. They couch their message in comedy and oblique, intelligent references, softening the blow and therefore making it more potent once listeners actually dig into the material.
Beyond anything, de facto leader Himanshu Suri (aka Heems) is New York to the bone. He was born and raised in Queens and has written passionately about the experience of being a Southeast Asian high school student on 9/11, watching the towers fall and having to deal with the knee-jerk racism that resulted from it.

As a solo artist, his work skews a bit more overtly agitprop than Das Racist's material -- take his "cover" of The Strokes' "New York City Cops," which lists victims of police brutality in NYC -- and on his new cut "Let It Go," he seems influenced equally by Jamaican and Indian music traditions. It features Cee Gee and a lurching beat by Keyboard Kid and finds Heems in full aggro mode. It's quintessentially New York, in a way only Heems can be.
Listen to the track over at SoundCloud or below.