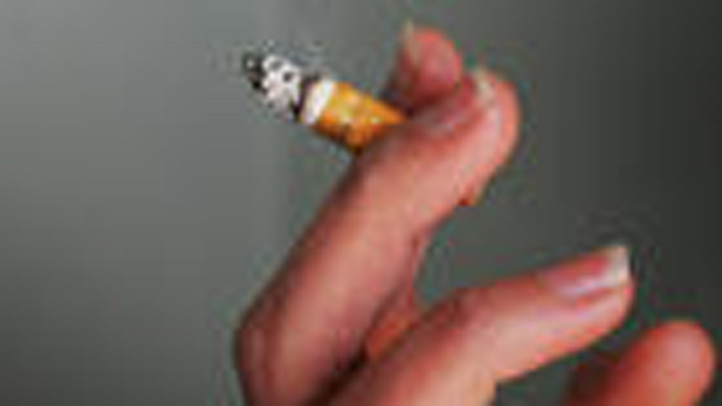 While New York City's smoking rate has hit its lowest point ever, some are still struggling to quit.
If you are one of the 14 out of 100 New Yorkers trying to give up the habit, try NYC Quits -- an online smoking cessation support network.

NYC Quits offers a step-by-step plan that aims to help New Yorkers quit smoking for good.

Users can log their progress online while sharing their experiences with family and friends. A quit calculator is available to help figure out how much money individuals would save if they stopped smoking.

NYC Quits also is a good resource for those coping with nicotine withdrawal.

Mayor Michael Bloomberg said last week that since 2002, 450,000 adult smokers in New York have stopped smoking. And between 2009 and 2010, 100,000 quit.

"I encourage those who are still smoking to take this opportunity to get help quitting by calling 311 today," said Bloomberg.

To connect with more quitters and/or hear their stories, visitNYC Quits Smoking - I Quit Because on Facebook or call the New York Stat Smokers' Quitline at 1-866-NY-QUITS.