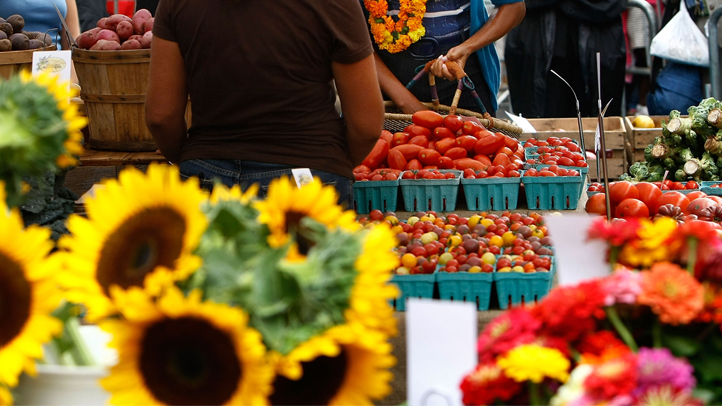 In celebration of Earth Day, the Nature Conservancy is asking people to "Picnic for the Planet."
"Picnic for the Planet is a celebration of the planet we live on, the food it provides and the people we share it with," Nature Conservancy says. "In short, the planet does a lot for us, we should take it out for lunch."
The organization has partnered with Meetup to help picnickers organize or find the nearest picnic (here's a list of spots around New York City).
Here's what the Nature Conservancy asks you to do while you prepare your picnic:
To learn more, visit earthday.nature.org.