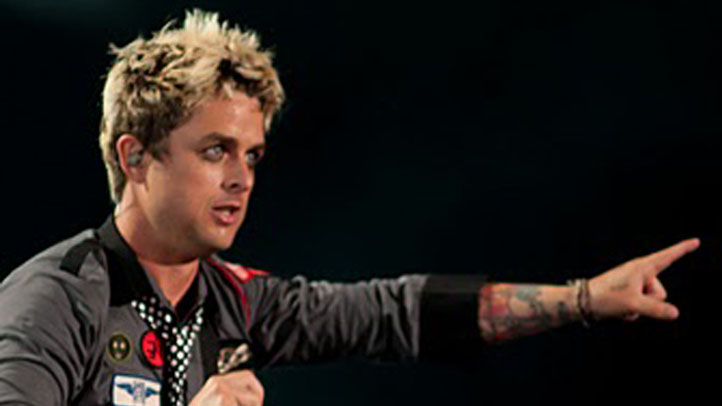 Green Day is saying farewell to the Great White Way.

Today, producers of American Idiot, the Broadway musical based on the Green Day rock opera, announced that the show will close on April 24. Upon its close, the production will have completed 421 performances and 27 preview performances.

The last three weeks of the show's run will feature an encore return by Green Day frontman Billie Joe Armstrong, who first stepped into the role of junkie ghost St. Jimmy last fall. He'll reprise the role April 5-24.

The role of St. Jimmy is currently filled Davey Havok, brooding lead singer of the rock band A.F.I., and his run ends March 13.

American Idiot will begin a national tour this fall. The New York Times Arts Beat blog estimates that the New York staging has grossed over $34 million and been seen by 440,000 people.

Congrats to American Idiot for a long run and defiant Broadway victory. And thanks for stopping before Scott Stapp became your understudy.