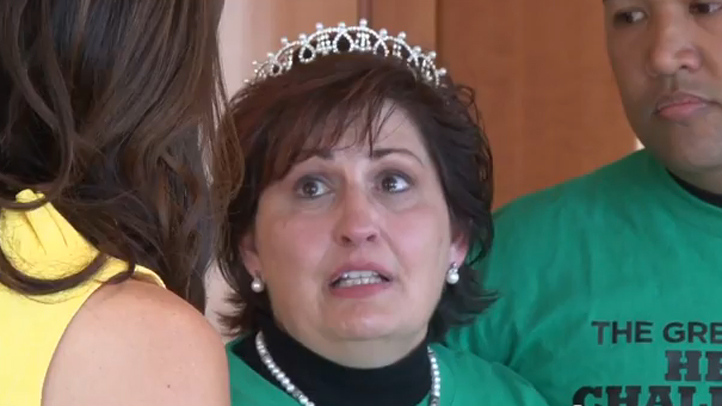 If you missed the "Great American Health Challenge" episode last night dealing with breast cancer, you can catch it on YouTube (video below). The issue hit particularly close to home for two of the contestants, making the importance of catching breast cancer early even more pronounced.
Get Screened for Breast Cancer
Radiologist specialist Jacob Lichy, MD, explained to the cast, "Early detection of breast can save women's lives, and the best diagnostic imaging tool developed today is the mammogram.
"A screening mammogram will pick up 85 to 90 percent of all small breast cancers. It will take another two to three years for the breast cancer to be felt. Picking up a cancer early -- which means before you can feel it -- will save many women's lives."
Breast Cancer: Are You at Risk?
He added that some women may be afraid of getting a mammogram because of, ironically, fear of actually discovering a cancer; fear of getting their breasts compressed and damaging their breast tissue; and fear of radiation.
10 Frequently Asked Questions About Breast Cancer
Lichy dispelled those myths, saying breast tissue does not get damaged during a mammogram -- and that radiation is extremely small. "Walking around, you get background radiation," he said. "In an airplane, you get even more."
Watch more here: