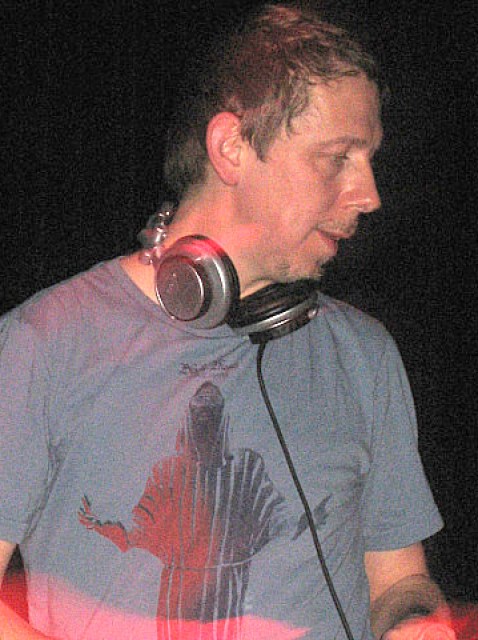 Playing to a packed house at Littlefield in Gowanus, Brooklyn, venerable UK DJ (and BBC Radio 1 host) Gilles Peterson seemed nothing short of invincible, mixing a bombardment of disparate beats with aplomb.
Not even a loss of power -- which struck just when his set was making peak-level strides -- could bring the floppy-haired Londoner, or the enthused crowd, down last Friday night.
"Can we turn the laptop off now?" Peterson asked the venue's sound technician once the snafu had been sorted, ensuring that the audience knew this was an analogue-only affair.
Given his set's organic feel, which steadily built from hip hop to piano-driven house to New York disco classics like Chic's hypnotic "I Want Your Love," vinyl certainly seemed the appropriate choice.
And the crowd -- a mix of Manhattanites, dance music-fiends and ex-pat Brits, who had all turned out in droves to stand shoulder-to-shoulder in a former warehouse just to hear their favorite DJ -- more than approved, going bonkers to Peterson's ever-tightening groove.
*For an encore, Peterson plays Francois K's Deep Space party at Cielo tonight.