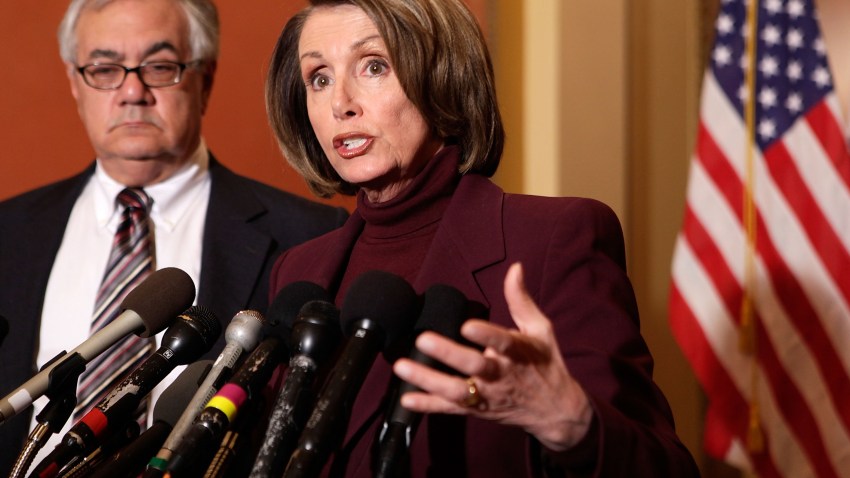 There are many resources available to New Yorkers concerned about or dealing with breast cancer, and that includes free screenings for eligible men and women.
The New York State Department of Health offers FREE breast cancer screening to eligible, uninsured and underinsured men and women through Cancer Services Program partnerships in every county and borough in New York State.
To connect to FREE screening and support services in your community, call 1-866-442-CANCER (1-866-442-2262).
For more information, visit the Cancer Services Program website.
There are plenty of great local and national resources on breast cancer as well. See a list here.
10 Frequently Asked Questions About Breast Cancer