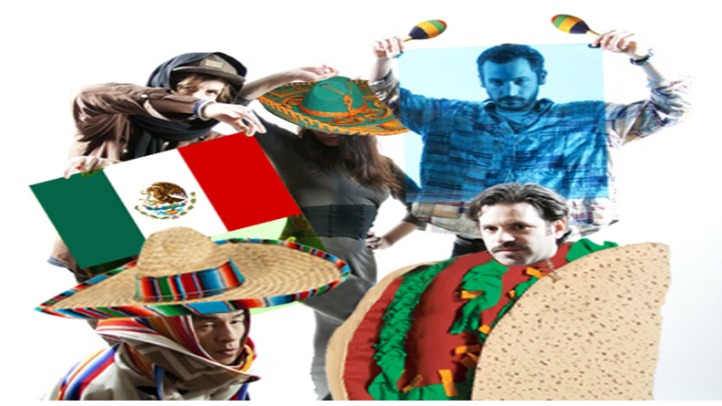 Grab the tequila and the chow mein, because you'll need both tonight: Gang Gang Dance celebrate their nuevo album tonight with a blowout Cinco de Mayo party in Wall Street, as well as a fashionable takeover of one of Soho's trendiest boutiques.
The New York electro-experimentalists will pull DJ duty tonight at China Chalet, a surprisingly upstanding restaurant in the Financial District (47 Broadway), from 10 p.m to 3 am. Knowing the group's closely hewn ties with the Williamsburg dance community, expect to hear them spin plenty from their friends TV on the Radio and DFA Records. The bar is sponsored by Svedka vodka and support spin kids on the bill include Spencer Sweeney and XXXChange.
Admission is free and first-come, first-served, so line up and purge yourself early of the ethnocentric unease of celebrating Cinco de Mayo at a Chinese restaurant, at an event sponsored by a Swedish vodka company.
Gang Gang Dance have certainly been busy lately: to celebrate new record Eye Contact, which lands May 10 on vaunted indie label 4AD, the aesthetic troupe has also designed exclusive window displays for trendy boutique Opening Ceremony.

Spearheaded by percussionist/synth player Brian DeGraw, the installations are on view through May at Opening Ceremony's Soho location (35 Howard St), as well as the Los Angeles branch. The store's website also offers a band-curated mixtape featuring Primal Scream, About Group, J Dilla, and more.
Whew. All this, and you can drink to it.