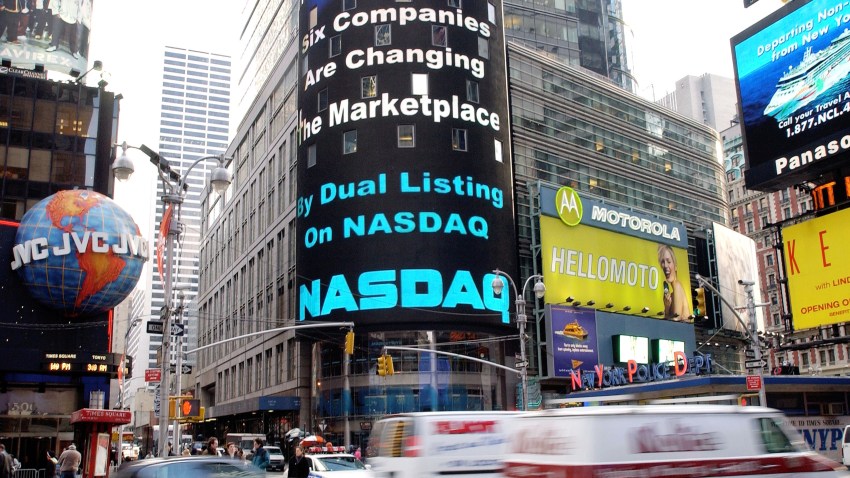 R&B crooner (and spawn of "Growing Pains" Dad Alan) Robin Thicke will be performing at 12:30 in Times Square today, gratis. There's just one catch.
He'll be inside a tiny room in the Reuters building laying down love jams in the warm confines of a private studio, while you're outside watching on the neat-o electronic billboards on the outside of the building and on the NASDAQ building. Want to hear it, too? Call a phone number for the audio.
Dumb? Yeah. It's sort of like going to a concert to watch the jumbotron, listening on headphones, while the band is back stage.
At 5:30 they try the same trick with a Cynthia Rowley fashion show. All the video will also be streamed here.
It's all courtesy of Diet Coke. Which, if you think about it, is also kind of dumb. Drink a junky soft drink that tatses like chemicals and will probably eventually give you cancer.
Copyright FREEL - NBC Local Media