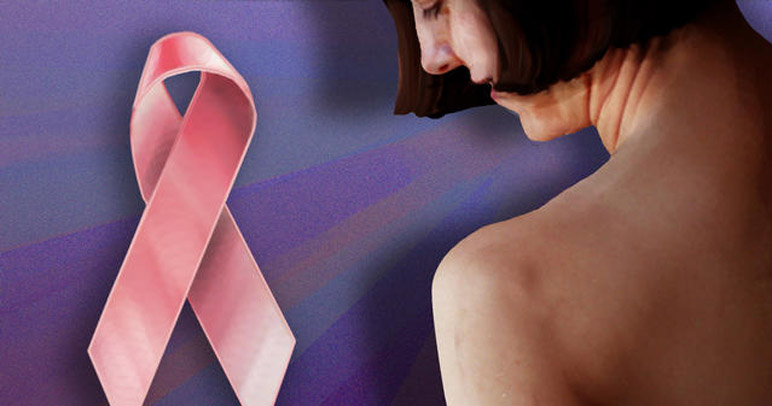 The Project Renewal Scan Van is offering free screening mammograms in all five boroughs -- not just in October for National Breast Cancer Awareness month but beyond, until 2012.

Free mammography and clinical breast exams on board the van are available to all women, including uninsured women who are 40 years and older. All insurance plans are accepted even though co-payments and deductibles are waived.

The mobile Scan Van staff will offer counseling, education and follow-up treatments for all positive screenings, too.

According to the American Cancer Society, a mammogram aims to detect cancers early, so they can be treated successfully. Experts recommend that women, 40 and older should have an annual clinical breast exam and mammogram.

The Scan Van is making stops in Manhattan, Brooklyn, Bronx, Staten Island, and Queens.

In an effort to encourage women to get a screening, Miss USA Alyssa Campanella is expected to be at the Scan Van two times this month, handing out self-exam hang-tags.

On Oct. 24, Campanella will be at the Callen-Lorde Community Health Center at 356 W. 18 St. from 1 to 3 p.m.

On, Oct. 27 Campanella will be at the Jalbca Harlem Community Justice Center at 170 E. 121 St. on Oct. 27 between 10 a.m. and noon.

For a complete list of the Scan Van's whereabouts in October and beyond, please click here.

The Scan Van's supporters, including the New York Cancer Services Program, Komen Greater New York and the Avon Foundation, make the free services possible.