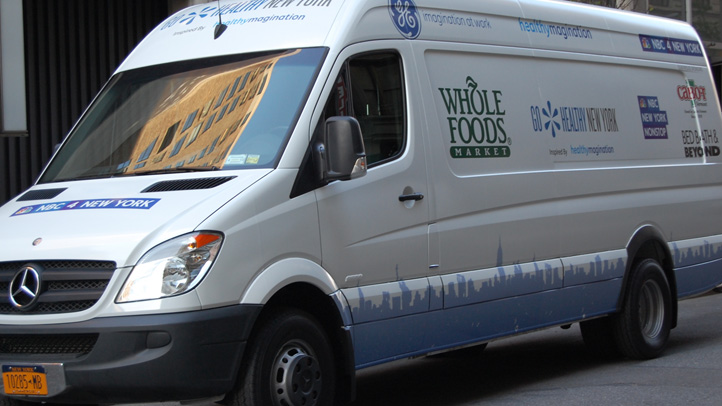 It's Free Fruit Friday again, and this time we're in Brooklyn.
From 12 p.m. to 4 p.m., our Go Healthy New York mobile food truck will be at Fort Greene Park, on DeKalb Avenue (in the vicinty of Fort Greene and St. Elliott Place -- the GPS address is 85 S Oxford Street Brooklyn, NY 11217).
(Note: Our planned location at Brooklyn Academy of Music was changed.)
We're giving away Cabot low-fat cheese all day, so stop by and grab some free food! And remember, if you give us a FFF shout-out on Twitter or Facebook, you'll be eligible for a prize.

And we love seeing you out there, so take some photos and post them on our Go Healthy Facebook wall! You may see them right here on the Go Healthy blog.