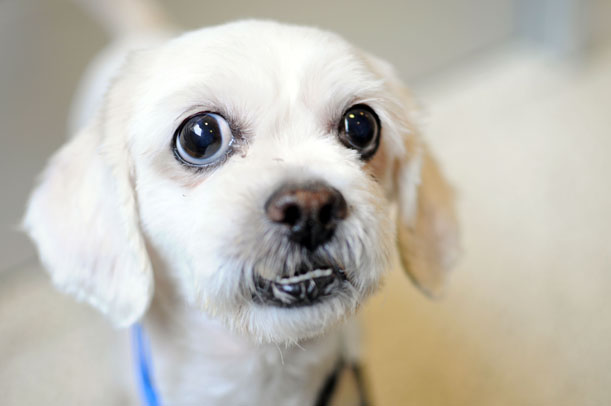 This Saturday, bring your pet to a block party.
The ASPCA is hosting the party at the Adam Clayton Powell Jr. State Office Building Plaza in Harlem to increase awareness about the need for spaying and neutering pets.
Free spay/neuter surgery, vaccinations, and microchipping will be offered to all pets. Pet giveaways, dog licensing, and a "Kids Zone" with treats and face-painting will also be offered.
For more information, call 877-SPAY-NYC or visit www.aspca.org/877spaynyc.