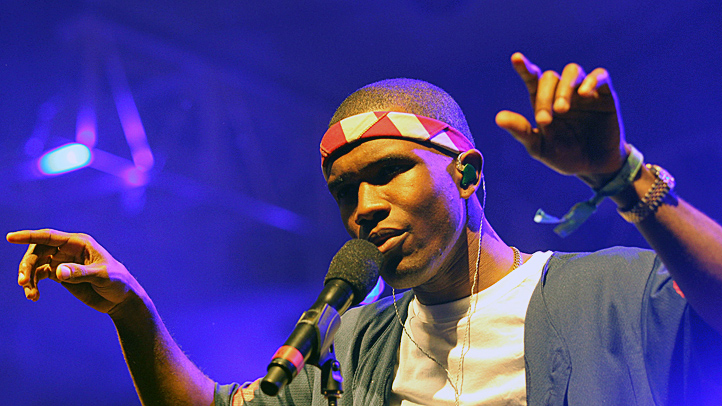 On the Fourth of July, Frank Ocean of the hip-hop collective Odd Future took to his Tumblr to clear up some rumors that had surfaced revolving around the content of Channel Orange, his upcoming debut album.

He posted an image of a TextEdit document entitled "thank you's" that revealed his new album reminded him of the first time he fell in love. "4 summers ago," the document says, "I met somebody. I was 19 years old. He was too."

We strongly urge you to read the full document; it tells Frank's story better than we ever could.
Ocean's story is an emotionally wrenching one, one that displays the same attention to detail and novelistic eye that Ocean, who has written for the likes of Justin Bieber and Beyonce, has shown in his songwriting.

Channel Orange will be released on July 17, and from early reports -- the album is being kept under strict lock and key -- appears to follow through on the potential that Ocean has shown in his earlier work as the heir to soul music's throne.

The album's title refers to synesthesia, the condition Ocean suffers from, which causes a person's senses to get mixed up. For Ocean, when he first fell in love, it felt as if he was channeling the color orange.