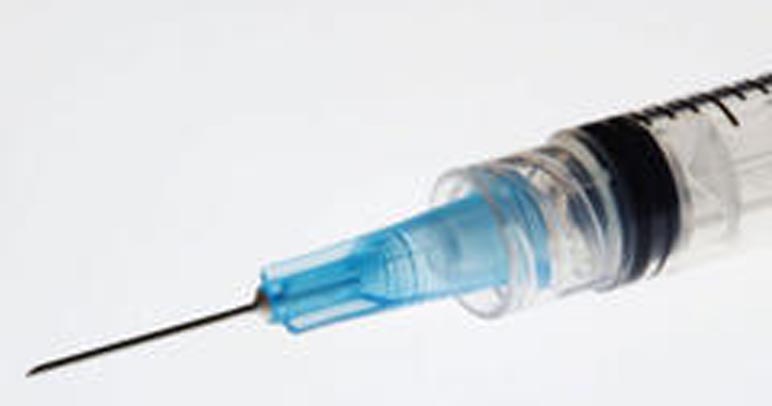 The city of Newark is offering free flu shots for its residents starting Oct. 15, continuing through December.

The program is provided by Newark's Department of Child and Family Well-Being. Residents must bring proof of address to get the free shot.
"October is the beginning of flu season and during this time, I urge all Newark residents, especially those who suffer from chronic medical conditions such as asthma, diabetes, lung or heart disease to protect themselves by taking advantage of these free vaccinations," Mayor Cory Booker said in a statement.

Experts highly recommend flu shots for those age 50 and older, children under 5, and people with chronic health conditions.

For information on locations and times, Newark residents can call 973-733-4311.