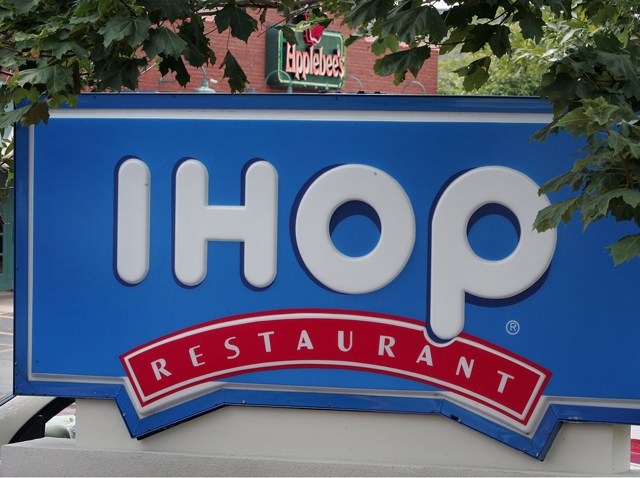 Two glorious words: Free. Pancakes.

Put together, you have a reason to get up early tomorrow.

Participating locations of IHOP are celebrating National Pancake Day (OK, so that's pretty much the BEST holiday we've ever heard of) Tuesday, February 23, from 7 a.m. to 10 p.m. All you have to do is show up at a participating location and chow down on a free short stack of buttermilk pancakes. Yum.
There's about a dozen IHOP's around the five boroughs and New Jersey.

There's a catch, but it's for a worthy cause: IHOP is collecting donations for the Children's Miracle Network and other local charities. The restaurant is hoping to bring in five million bucks in five years... We're thinking they should be able to raise the dough, as long as you show up to eat it.