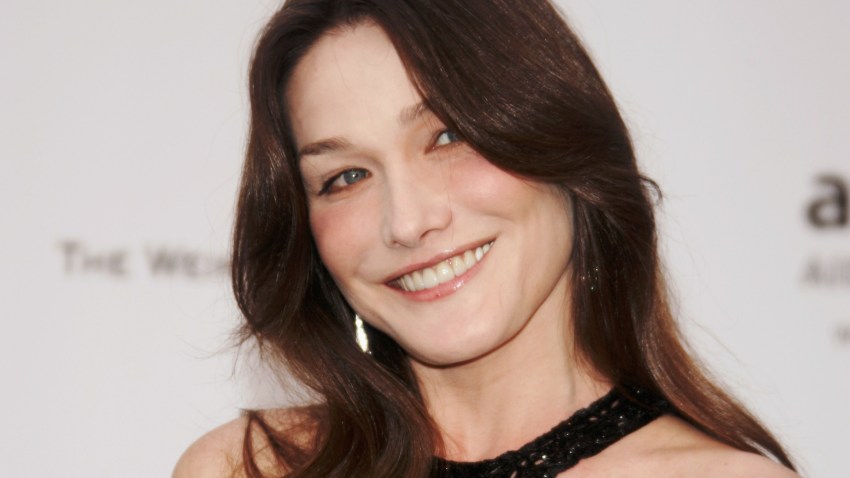 The First Lady of France really really really likes a new line of luxury skin care.
In fact, Carla Bruni Sarkozy likes the Ivo Pitanguy skin care line so much that she wrote a letter – in English and French – to the company that makes it to say thank you.
And yes, someone actually paid to publicize this on the former model's behalf. There was even a press conference to release the letter.
Here's what Ms. Sarkozy wrote word for word:
"You have the great kindness to send me some marvelous cosmetic products from your distinguished company, and I thank you with all my heart. Your kind attention touches me greatly, and I will take great pleasure in using your delicious creams. Once again, I thank you, and I send you, dear sir, my very best wishes."
-- Carla Sarkozy
Sigh …
The skin creams Sarkozy raves about moisturize, nourish and protect the face and neck. The skin care line, which is manufactured in France, launched last year and is available at Bergdorf Goodman and Neiman Marcus in New York. Costs for the products range from $120 to $320.