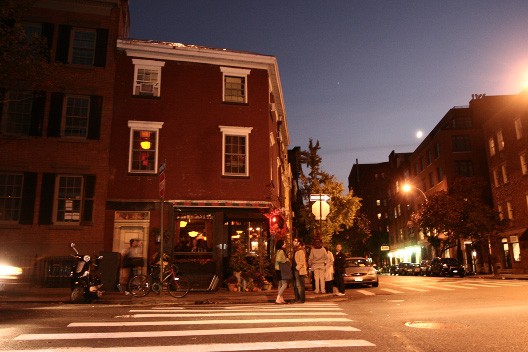 West Village: FerguStock, British Chef Fergus Henderson's now annual appearance in New York, began yesterday with an epic dinner at The Spotted Pig and culminates tonight with a follow up at Momofuku Noodle Bar. To commemorate the experience, we're bringing you A Day in the Life of Fergus by Eater photographer Sam Horine. We started off with the pre-dinner prep, continued with a look at the kitchen, and wrap it up with The Dinner.
· FeguStock 2008, Pt 2 [~E~]
· FerguStock 2008, Pt 2. [~E~]For more stories from Eater, go to eater.com.
Copyright EATER